Department of Earth Sciences, Environment and Resources
Originally located at the Real Museo Mineralogico (1801) and then at Osservatorio Vesuviano (1841), the Department of Earth Sciences, Environment and Resources (DiSTAR) of the University of Naples "Federico II" represents one of the oldest Research Institute of Geosciences in Italy.
After a long stay in the Historical Centre of Naples, DiSTAR laboratories and classrooms were moved In 2018 to the University Campus Monte Sant'Angelo (Fuorigrotta-Soccavo).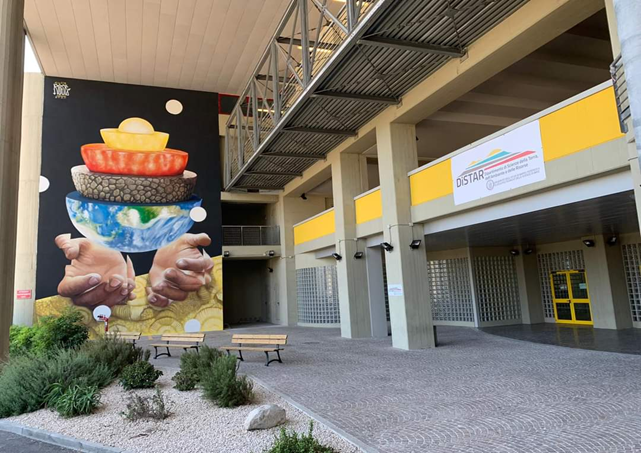 DiSTAR Research Groups are devoted to investigation field concerning the main subjects of the Geosciences such as Stratigraphy, Structural Geology, Geomorphology, Applied Geology, Palaeontology, Volcanology, Geophysics, Meteorology, Georesources, Geochemistry, Mineralogy and Petrology.
Most of the activities developed at DiSTAR involve different professional skills for the development of basic and applied research topics with significant social and economic impact such as: management of geological risks (volcanic activity, earthquakes, landslides, floods, coastal erosion), environmental and regional planning, sustainable exploitation of geological resources (hydrocarbons, mineral resources, stone materials), management and protection of water resources, the monitoring, reclamation and restoration of contaminated sites, applied mineralogy for health and environment, conservation and safeguarding of cultural heritage geomaterials.
The department
Also available:

Hits: 5456