Falling Walls Science 2022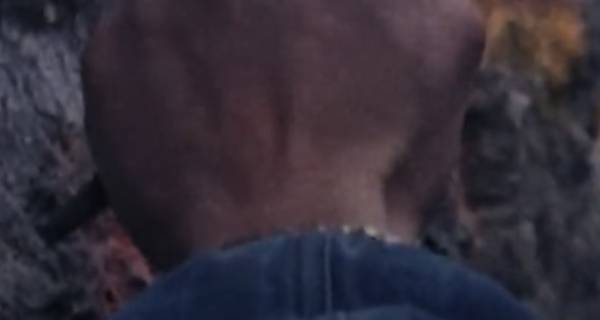 Il Centro Interdipartimentale CRISP dell'Università Federico II, diretto dal professore Fabio Terribile, coordinatore del progetto Horizon2020 LANDSUPPORT, vince al Falling Walls Science 2022.
Il progetto è un Sistema di Supporto alle Decisioni, di tipo geospaziale e liberamente accessibile via web, dedicato alla gestione sostenibile degli ecosistemi agrari e forestali, alla tutela del suolo nella pianificazione territoriale ed all'implementazione di alcuni SDGs. LANDSUPPORT ha prodotto 15 macrotool, con più di 100 strumenti operativi, per conciliare – grazie al lavoro dei ricercatori – la realtà operativa dei territori con le grandi ambizioni politiche in materia di agricoltura e sostenibilità ambientale.
Al progetto, che ha visto il coinvolgimento di 19 partners di 10 diversi paesi, hanno lavorato oltre 35 unità di personale tra docenti (15), assegnisti di ricerca e collaboratori di ricerca (20) di quattro Dipartimenti federiciani: Agraria, Scienze della Terra dell'Ambiente e delle Risorse, Architettura, Studi Umanistici.
Landsupport è uno dei Global Call Winner2022 nella categoria Science and Innovation Management grazie al contributo al "breaking the wall to open-access tools for agriculture, forestry and land management".
Il CRISP aveva già ricevuto un riconoscimento scientifico dalla Commissione Europea che ha selezionato Landsupport come "una storia di successo".
Il Falling Walls seleziona 10 attività di ricerca/scoperta/innovazione che rappresentano un breakthrough nella conoscenza in Science and Innovation Management.
http://www.unina.it/-/31721448-falling-walls-science-2022