You are here:
Home

Library

Vollmer Collection (English only)

Introduction
Vollmer Collection
Ronald Vollmer (1942) is a German-born geologist [
biography
]. He worked from 1970 to 1995 in the field of isotope-geochemistry, specialising on potassic volcanism and in particular Italian volcanism and Vesuvius [
bibliography
].
After retiring from the Department of Earth Science - University of Leeds in 1995, he donated his personal archive to the Dipartimento di Scienze della Terra, delle Risorse e dell'Ambiente (DiSTAR) - Università di Napoli Federico II.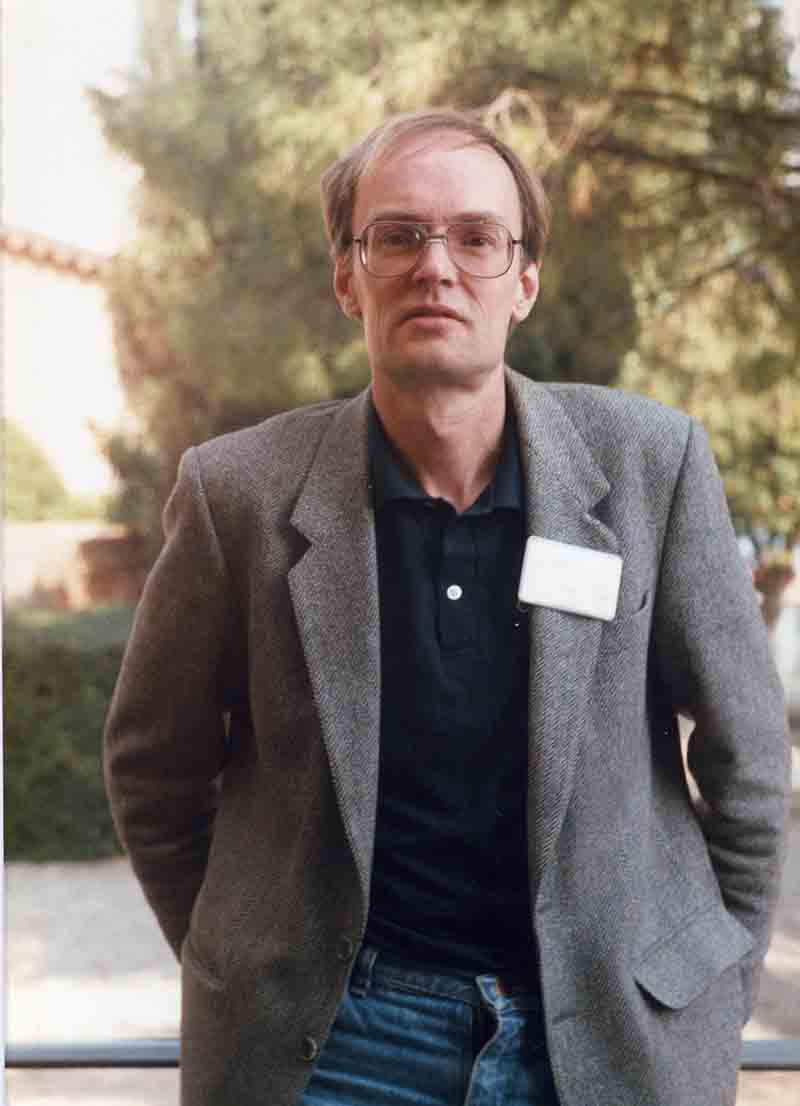 R. Vollmer at the Summer School in Gargnano, 1986
Vollmer's papers include preliminary materials and manuscripts of published articles, chemical analysis, notebooks, scientific projects, and letters from/to institutions and colleagues from all over the world.
All the items are available to readers on request. Please contact the librarian [
lutufano@unina.it
].