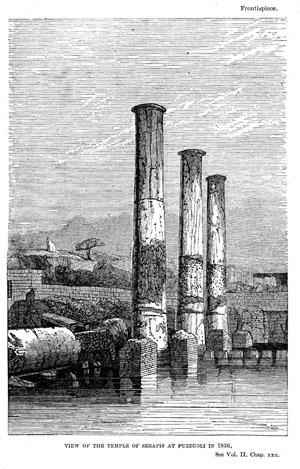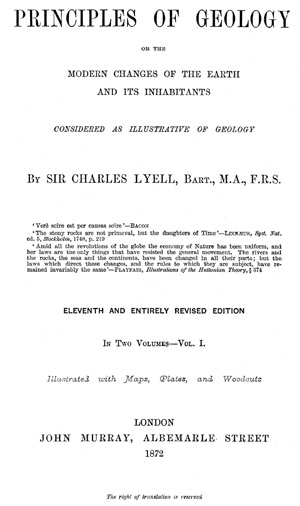 Largo S. Marcellino, 10 ~ 80138 NAPOLI
The Library is located at the ground floor of the San Marcellino Complex, and has twelve seats and one online computer station.
At present it houses about 6000 books, 300 periodicals (60 of them currently subscribed), and a collection of geologic maps of the Italian territory.
Opening hours: from 9:00 AM to 1:00 PM from Monday to Friday.